Pick up the pace with the fastest cycle time in the industry!
The Ranger Retrieval System provides unmatched productivity for linear-feed saws.
Each system is built to order and can be customized to suit your plant layout and production flow.
Acer offers a flexible range of standard and optional features that maximize the efficiency of the Ranger RS in your facility.
Systems are from 40 to 130 feet long with many layout configurations that can work with your plant.
Example Ranger RS Set Up Videos
The math is simple:
Solid Design + Skilled Craftsmanship = Reliable Machinery
Automatic Retrieval + Your Linear Saw = Maximum Production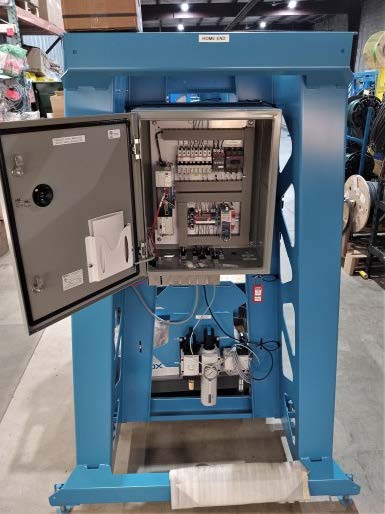 Run the numbers. Ranger is the answer.
Acer Inc.
301 Industrial Dr
Rushford, MN 55971
Monday-Friday 7:30am – 4:30pm (CST)